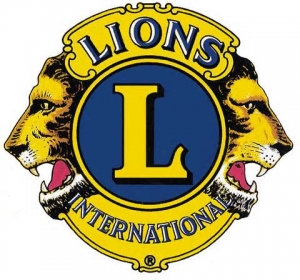 The Lions Club is the world's largest service club organization, with 46,000 clubs and 1.35 million members worldwide.   Lions meet the needs of local communities and the world, and members perform community service in 208 countries and geographic areas across the globe.
One of the many services they perform is the collection of used eyeglasses.  They collect them, catalog their powers, and make them available at no charge to optometrists and other groups that perform mission trips around the world.  These used eyeglasses are priceless to a lot of people in third-world countries, who might never experience clear vision due to the lack of proper eye care available to them.
We have a collection box at Mansfield Vision for used eyeglasses, and would strongly encourage you to donate older, out-of-date eyewear instead of discarding them.  They will be used again one day, perhaps on the other side of the world, to help someone less fortunate to see again!
Many thanks to the Lions Club for this service, and for the glasses they have provided us for the mission trips we have been a part of.
Source: www.lionsclub.org