Welcome To Mansfield Vision Center!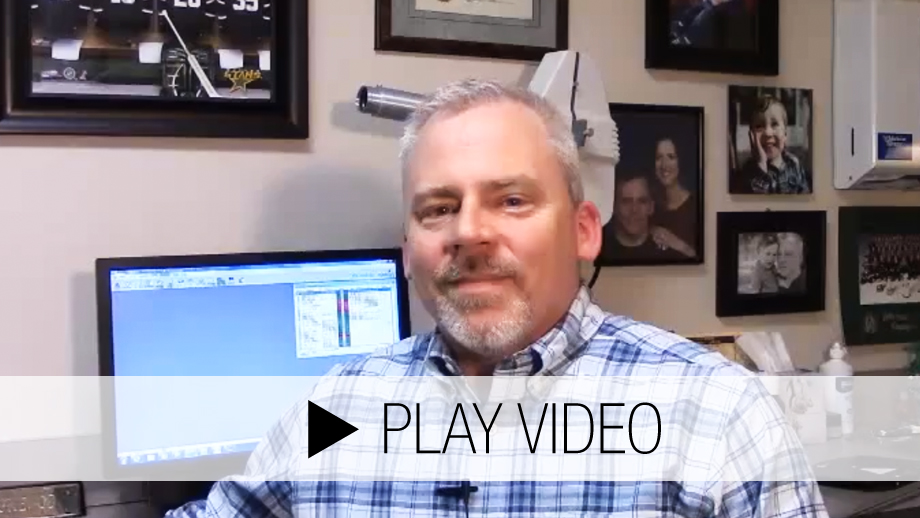 Locally owned and operated by Dr. Kyle Cooke, O.D., we provide the highest quality of eye care, eye wear, and contacts for our patients.
We serve the Mansfield, Arlington, Crowley, Forest Hill, Kennedale, Rendon, Midlothian, Burleson, and Grand Prairie areas.
Our waiting/show room is comfortable and inviting.
Our clinic has the latest state-of-the-art, optical equipment and our doctors and our opticians are continually completing training courses on the newest techniques and procedures for optimal vision care. We even have special equipment which can take digital images of your retina each time you have an eye exam. This provides a history of the health of your eye and serves as an invaluable diagnostic aid.
Our rapid growth has been almost entirely by word-of-mouth recommendations from our existing clients.
Our prices are as good as, or better, than optical chain and "big box" retail stores with in house optical shops.
You RARELY have to wait more than ten to fifteen minutes when you are on time for an appointment. We have a full staff of doctors and opticians and strive to stay on schedule.